Our community empowers women to increase their conditioning, confidence and real-world movement so they can life life to the fullest.
A Team Achieving Goals to Optimize Life
Push your personal limits with the support of your team! Every session is uniquely designed to build strength in all planes of movement while improving your muscular endurance, stability and flexibility.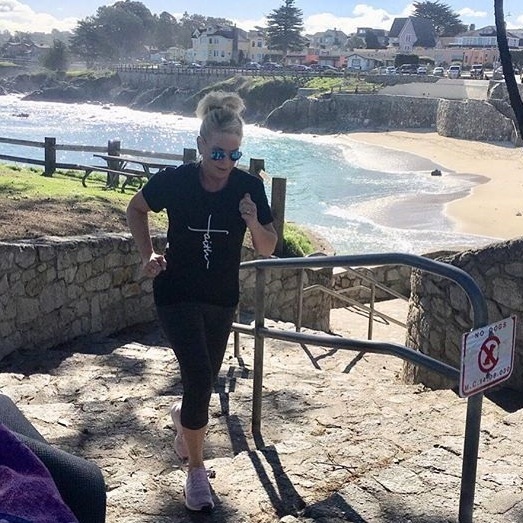 Do you have unique goals or specific challenges? Let us customize your fitness program, meet you exactly where you are - and support you as you achieve your goals.